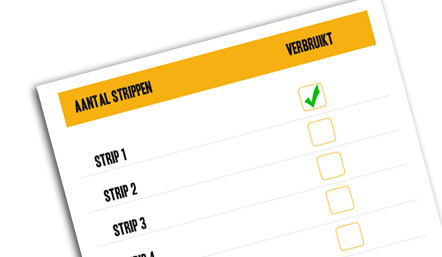 In the overview below you will find activities that I regularly carry out for my customers. If you have other activities that are not mentioned in the overview, you can always contact me. With my extensive experience of more than 15 years, the overview would become very long.
Website
Individual design website, banners and logos.
Applying changes to the current website, adjusting texts, images and styling.
Help with installing and configuring new software components in your website.
Email accounts
Creating and setting up e-mail accounts on your domain.
Setting up your e-mail program for collecting and sending your email.
Setting up a Google email account using your domain email.
Other activities
Help with installing new software on your computer.
Solving software problems on your computer.
Advice on the purchase of a new computer, laptop or printer.